HOW DOES IT WORK?
Follow the below steps to order a unique picture-art created by one of our talented artists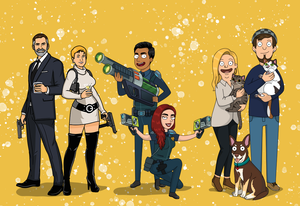 CHOOSE YOUR CHARACTER
Get drawn as your favorite toon. Choose from the multiple character options available!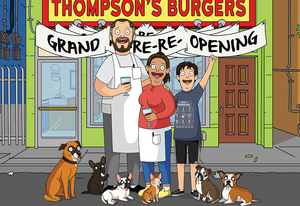 SELECT THE NUMBER OF CHARACTERS
Happy Tooned allows you to choose the number of people you want to create your custom portrait with. Add your friends, family, pets, or even a celebrity!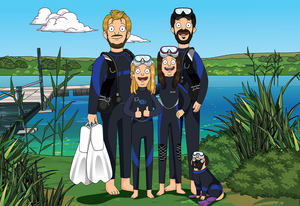 PICK A BACKGROUND
You can either choose from the template backgrounds or request for a one-of-a-kind custom background. Whatever you have in mind, we can make it happen. Just send us a picture or describe your idea in the order notes.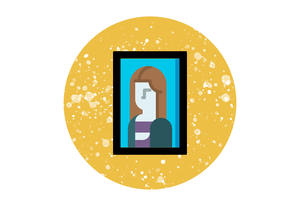 CHOOSE THE POSTER SIZE
We want to give you complete control over how you want the final output. Get it printed on a framed poster to safeguard this unique artwork while always getting the digital file sent to your email.
UPLOAD YOUR PHOTOS
Upload all images that you'd like us to refer to and leave the rest to us. Try to upload high-res images, as it makes our work a little easier.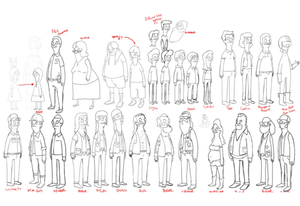 GET YOUR CHARACTER ART
Our talented team of artists will work together to create a one-of-a-kind art piece made just for you. We will then e-mail you the file to use it as you wish. 
GET STARTED